Grow and strengthen your competitive edge
Full-Cycle Software Development
We energize your business with market-driven software development projects. Take advantage of a full-cycle development approach and let us manage the entire process: from business analysis to UX, development and quality assurance.
Business Analysis
Our business analysts will help you determine your product requirements, plan the essential elements of your solution, and create a prototype.
Software Architecture
When starting a software project, well-planned architecture is crucial in order to meet all business and end-user requirements and expectations.
UX Design
From understanding customer needs and behavior to working applications – the design thinking approach is the perfect way for us to ensure the best user experience.
Front-end Development
Ensuring a perfect experience and real comfort of work – that's the way we think the ideal front-end application should be designed.
Back-end Development
The business logic hidden in perfectly planned software architecture with readable and maintainable lines of quality code – that's the plan for an ideal back-end application.
Quality Assurance
When developing software, code quality is vital and crucial. It helps ensure the best user experience and increases the software product's value.
01
Understanding your idea
Scoping & Estimation
First things first! We identify the scope of your project and take our time to understand your product idea and business needs. This includes discussing the potential features, tech solutions and time required to deliver them. Thanks to that, we can give you a general development quotation and schedule.
02
Your idea into reality
Design & Development
Time to get to work! Once the project starts, we complete the designs and begin working on your application. In addition, the length of this phase depends on the app size and complexity. It usually takes us 3 months to create a fully-functional MVP—a minimum viable product ready to be released to the market.
03
Your product to market
Product Release
Time to shine! As soon as your product is finished, we take care of the deployment and release. Timing is crucial here—we make sure that every individual part of the system is released on schedule and works, without any downtime. If it's a mobile app, we take care of the app store listings as well. Once your application is live, we provide ongoing support.
04
Taking care of your product
Maintenance & Support
The fate of your app is in your hands! If you decide that your app needs extra features or changes, great. We start working right away, all the while supporting the existing version. However, if you decide you want to transfer the project to your in-house team, we help you plan the process and make sure it goes smoothly.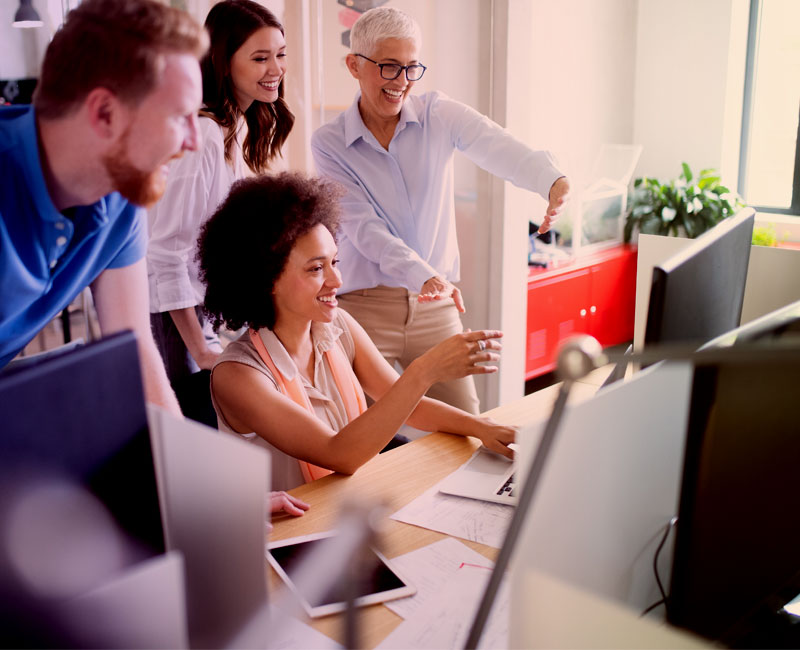 SOFTWARE PROJECT DELIVERY
Your success is our success, so we take full responsibility for your software project. As a result, you can focus on your business, and we'll take care of the rest – ensuring that the final product best reflects your goals and needs.
Our unique approach to delivering software projects:
Sophisticated software development for your business.


Close collaboration with business stakeholders.

Our team uses popular Agile methodologies for large-scale programs for accelerated software delivery.

Focus on the alignment between business and IT.
SOFTWARE PROJECT DELIVERY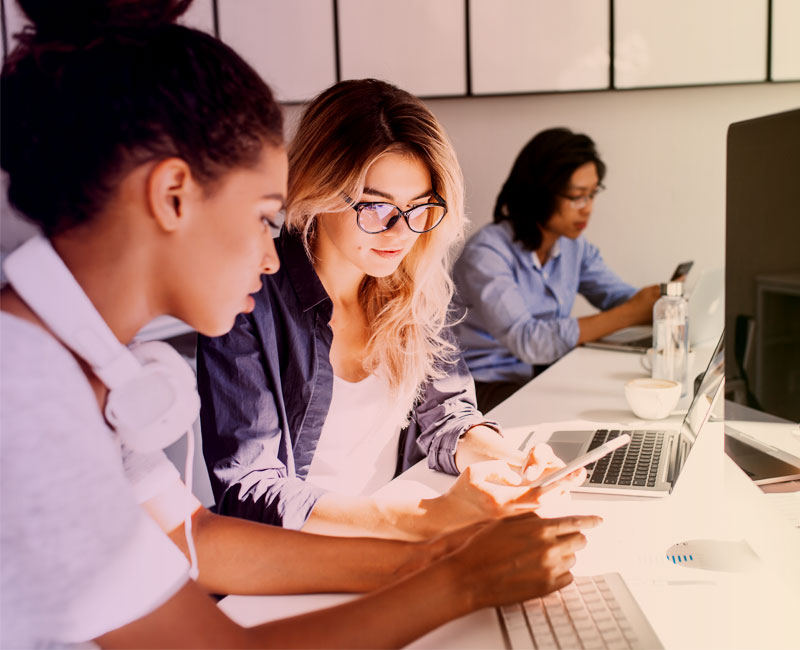 DEDICATED DEVELOPMENT TEAMS
Boost your software development capacity and seize new market opportunities. Our bespoke service will extend your existing resources so that you can create digital products more efficiently and faster.
Our approach to dedicated development teams:
Aligned with the requirements of your project and business.

Support and updates from the Technical Manager.

Domain experts matching your technical needs & organizational culture.

Focus on streamlining your software development process.
DEDICATED DEVELOPMENT TEAM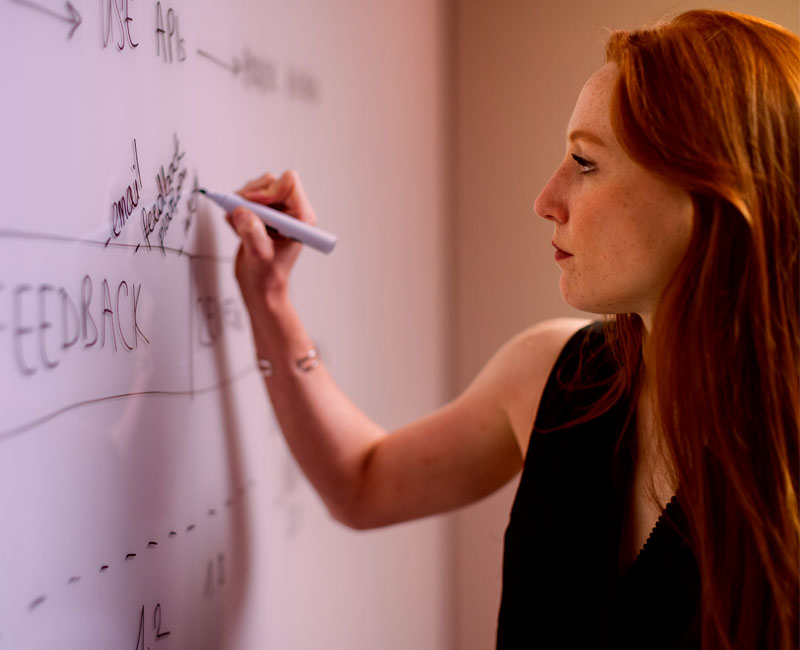 TEAM EXTENSION MODEL
With our unique Team Extension Model, when you need to augment existing teams or fill a gap, Dune Solutions provide specific software development skills for a particular client-managed project.
Our approach to the team extension model:
Rapid implementation, integration and knowledge transfer.

Your local team and nearshore specialists work together as one team.

We verify closely candidates' technical and business skills.

Follow-up of specialists' performance.
TEAM EXTENSION MODEL
Technology Expert Analysis
We provide high quality and cost effective web development services.