We help global businesses and startups to transform ideas into excellent digital products that drive results.
1
DEFINE
We work with you to define and refine your business objectives and customer requirements.
2
CREATE
Creating environment, prototype or design system. We make beautiful things that work.
We make sense of the future now. So, you can improve how you create it.
Since our foundation our goal has been to use digital technology to create experiences.
Our mission is to help our clients build beautiful software that's easy to work with and produces concrete business results. With scalable solutions that are well-designed and expertly built, you can act quickly without sacrificing quality or losing money.
EXPLORE SERVICES
We provide high quality and cost effective offshore web services.
ABOUT DUNE SOLUTIONS
Our experience in developing customized software solutions for startups and global companies is quite evident. We make no distinctions between startups or larger companies wishing to develop a new product. Dune Solutions provides the highest level of service and interoperability. We work closely with our clients and their teams at every stage of the development process, by providing invaluable expertise and commitment to deliver solutions that meet your expectations.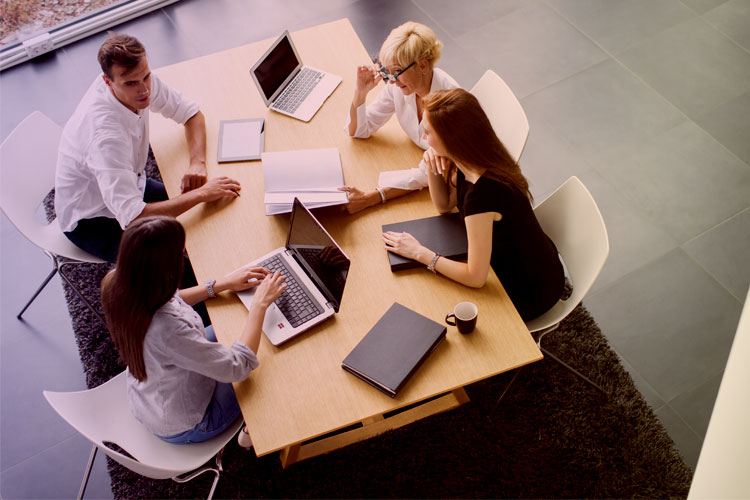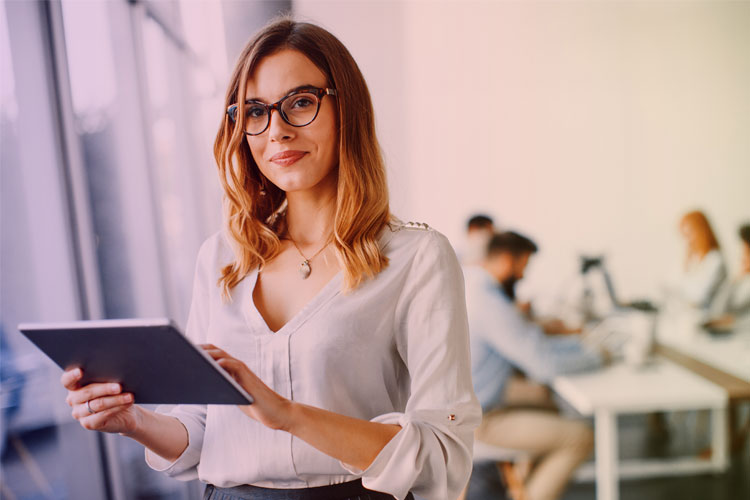 BRING THE EXPERIENCE TO LIFE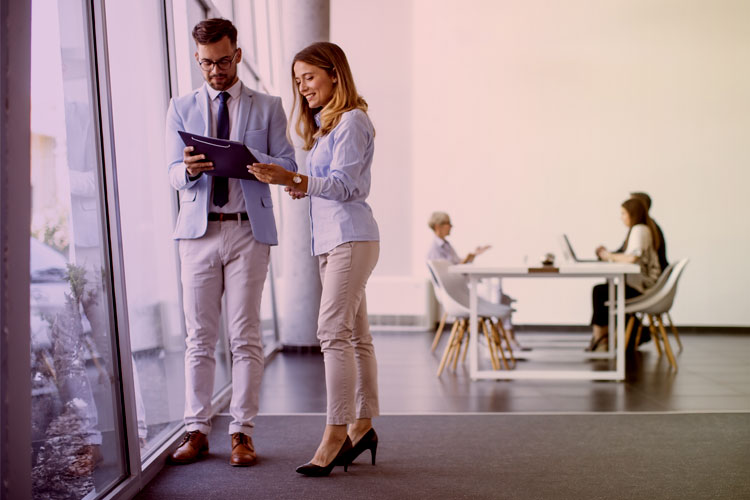 STRATEGISE CHART THE COURSE
02
Elaboration of the Core